Art Talk: Modulation and Portmanteau
TIME:Saturday, August 10, 2019,15:00-17:00
VENUE:Library, OCAT Shenzhen
LECTURERS:Wang Changcun, Edward Sanderson, Samson Young
LANGUAGE:Mandarin / English
Based on the ongoing solo exhibition "Wang Changcun: The Sensation of Logic", we are establishing a conversation event and inviting Wang Changcun, Samson Young, and Edward Sanderson to participate, to be held at OCAT Shenzhen. In this conversation we will discuss topics including sound and art, music, digital art, network, and modulation.
This extended dialogue between the participants will aim to explore the interdisciplinary meanings of "Modulation" as it pertains to the fields of electronics, traditional music, and the role of frequency modulation synthesis. The process of creative combination embodied in the word "Portmanteau" will also serve as a means to glitch our understandings of these subjects.
Modulation - Wikipedia
In electronics and telecommunications, modulation is the process of varying one or more properties of a periodic waveform, called the carrier signal, with a modulating signal that typically contains information to be transmitted. Most radio systems in the 20th century used frequency modulation (FM) or amplitude modulation (AM) for radio broadcast.
Modulation (music) - Wikipedia
In music, modulation is the change from one tonality (tonic, or tonal center) to another. This may or may not be accompanied by a change in key signature. Modulations articulate or create the structure or form of many pieces, as well as add interest. Treatment of a chord as the tonic for less than a phrase is considered tonicization.
Frequency modulation synthesis - Wikipedia
Frequency modulation synthesis (or FM synthesis) is a form of sound synthesis where the frequency of a waveform, called the carrier, is changed by modulating its frequency with a modulator. The frequency of an oscillator is altered "in accordance with the amplitude of a modulating signal." (Dodge & Jerse 1997, p. 115)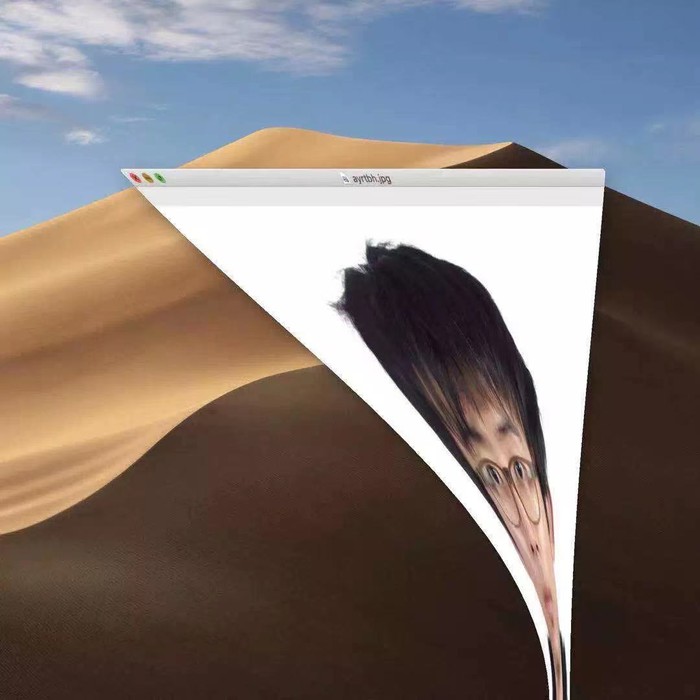 Wang Changcun
Currently based in Hangzhou/Shanghai, China. Wang Changcun(AYRTBH) is a sound artist, electronic musician and computer bug programmer. In 2003, six of Wang's work were chosen for the first sound art compilation CD "China: The Sonic Avant-Garde" which published by the American label Post-Concrete. In the same year, he performed at the first large scale international experimental music festival "Sounding Beijing 2003" in November. October 2004, he had his first performance tour of Europe, which includes France, Netherlands, Belgium, etc. Then he got his solo CD "The Mountain Swallowing Sadness" published by the Belgian label Sub Rosa, and "Parallel Universe" by the American label Post-Concrete. He also appears on many experimental music, sound art compilation CDs, for example the compilation "AN ANTHOLOGY OF NOISE & ELECTRONIC MUSIC #4" which published by Sub Rosa. AYRTBH's 2017 album "MTK" was released by American label Detroit Underground, 2018 album "Song of Anon" was released by Beijing's independent label D-Force. In September 2018, the solo exhibition "Wang Changcun: The Sensation of Logic" was opened at the OCAT Shanghai. In June 2019, the exhibition was toured at the OCAT Shenzhen.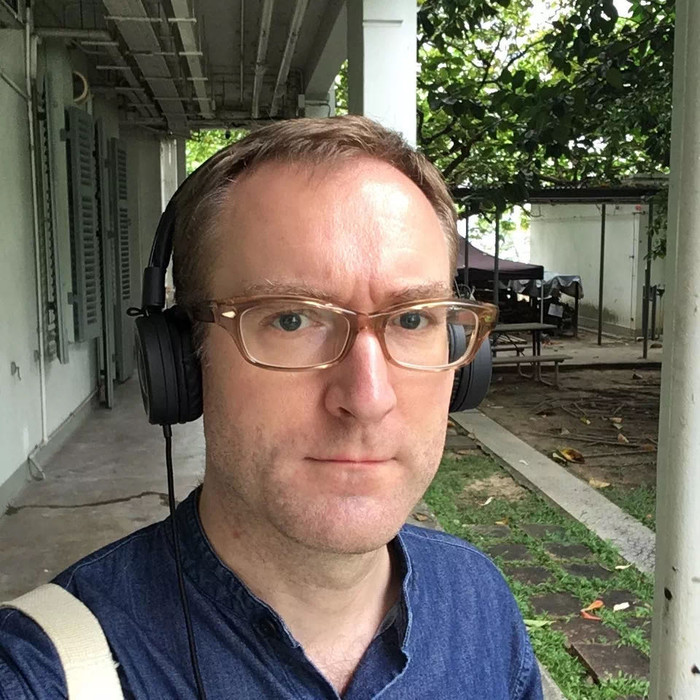 Edward Sanderson
An art critic and curator, and currently a PhD student at Hong Kong Baptist University. His research and writing focuses on sound art and experimental music in Mainland China and Hong Kong.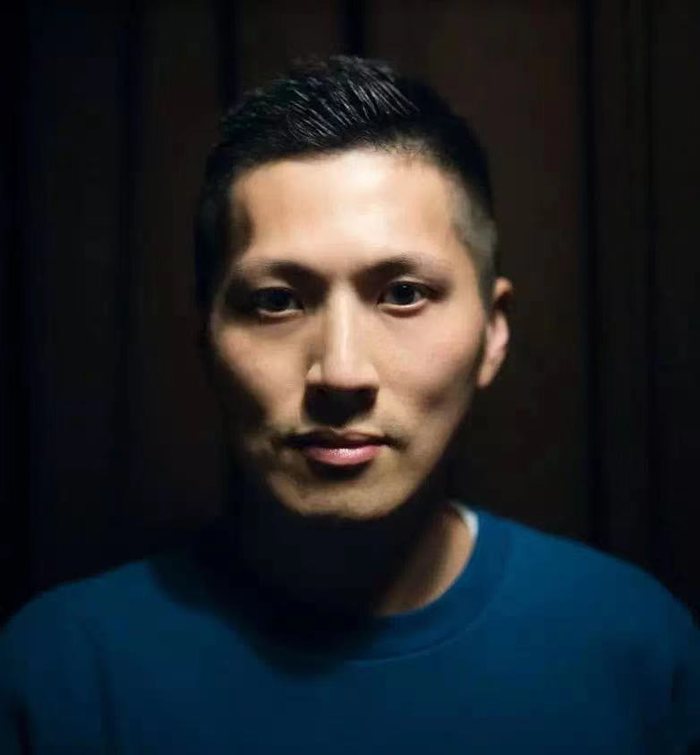 Samson Young
Samson Young is a composer and media artistyi. Holding a PhD in Music Composition from Princeton University (2013), Young has held multiple solo exhibitions worldwide, including the GoetheInstitute, Hong Kong and Hiroshima City Museum of Contemporary Art, Japan. Group exhibitions include 4A Centre for Contemporary Asian Art, Sydney; Center on Contemporary Art, Seattle; Arko Art Center, Seoul; Kunsthalle Winterthur, Switzerland; Asia Triennial Manchester; and others. Young is the member of multiple bands and has collaborated with orchestras worldwide. Furthermore, he has participated in multiple festivals, as well as been the recipient of several prizes, including most recently the 2015 BMW Art Journey Award. Further awards include Artist of the Year (Hong Kong Arts Development Council, 2013), Prix Ars Electronica (2012), Bloomberg Emerging Artist Award (2007). Young is also selected to represent Hong Kong at the 57th Venice Biennale in 2017.